On November 24th the delegation of ulemas (religious scientists) visited Samarkand region. The guests were received by Mr. Ibrohim Inomov, Deputy Chairman of Muslim Board of Uzbekistan. The first day of the visit was Friday so the guests performed Friday prayer at Imam Buhari Grand Mosque and made sincere supplications for the strong relationships between two countries.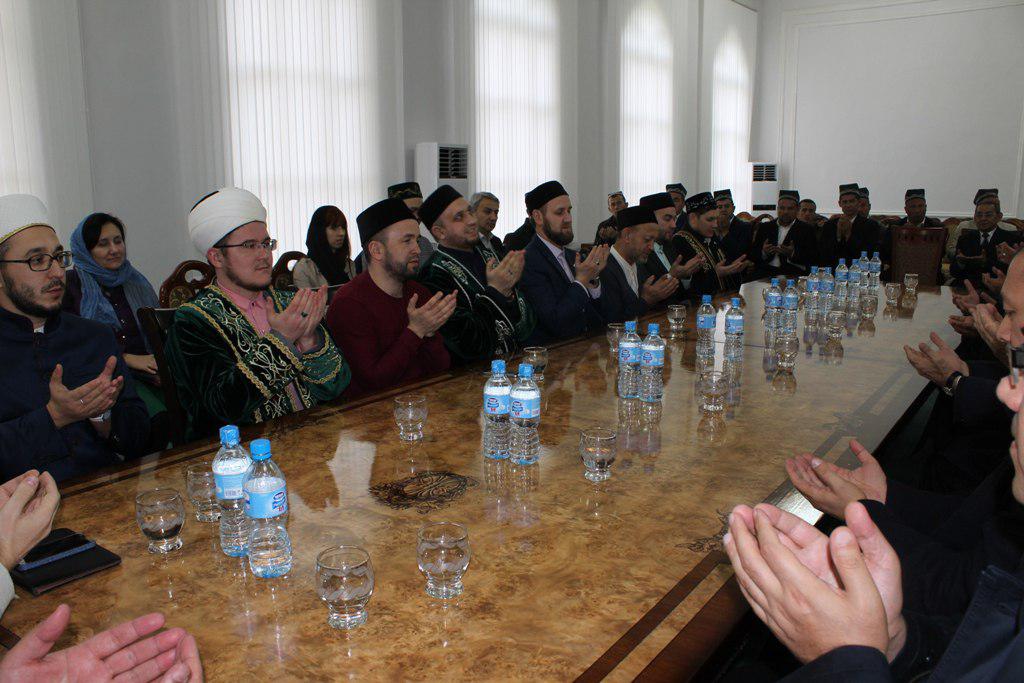 During the visit to Imam Buhari Shrine Zayniddin Eshonqulov, Head Imam of Samarkand region gave profound information about the great hadith scholar – Imam Buhari, about his life, scientific heritage and how his heritage is preserved and also how government is giving much attention to further study of his works. During his speech Mr. Eshonqulov noted that the complex is under special attention of President Shavkat Mirziyoyev and in recent future the place will once again experience some renovation.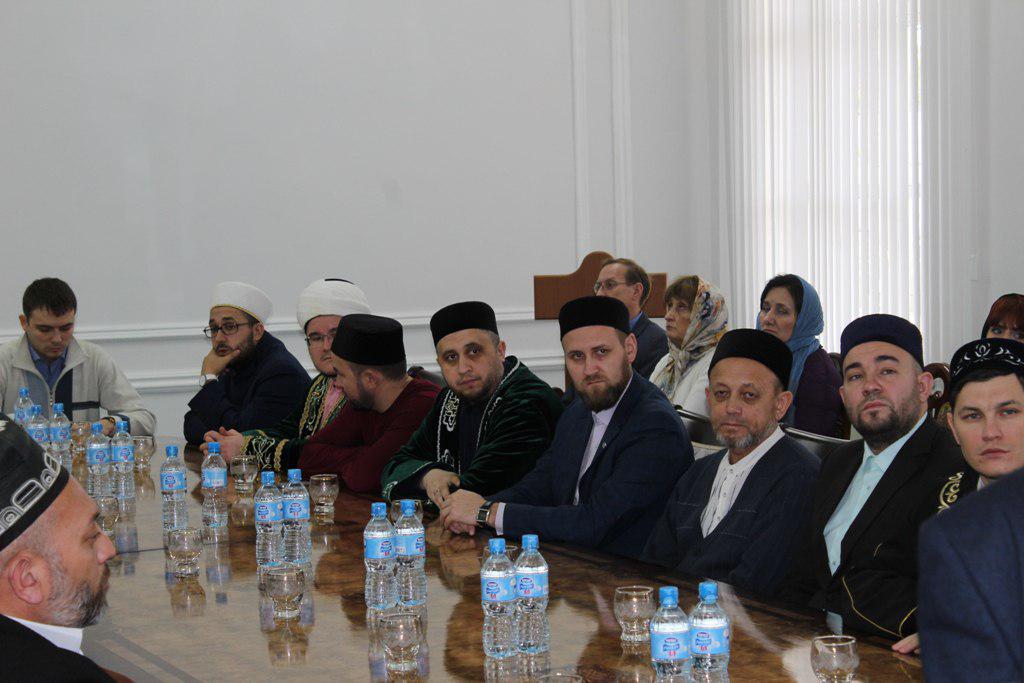 After having visited the Tomb of Imam Buhari, the delegation from Tatarstan and religious scholars and imams from Samarkand held the meeting on developing Ziyarat tourism development.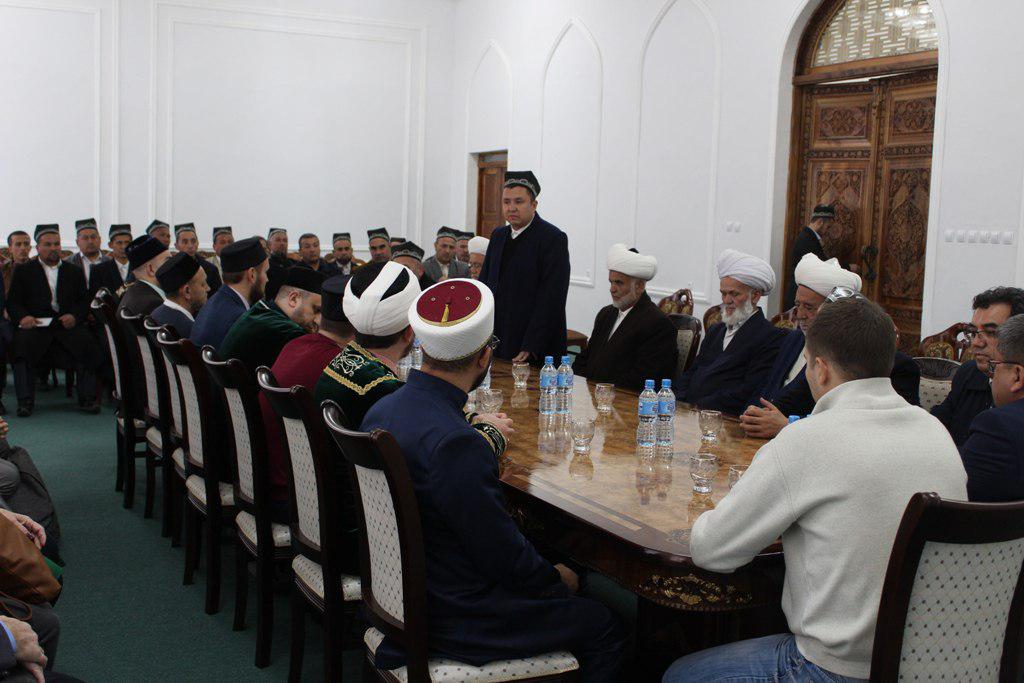 During the gathering the sides exchanged opinions on organizing tourism, implementing all opportunities on maximum level, strengthening relationships between brotherhood natons.
The guests noted that people in Tatarstan are willing to visit Imam Buhari's Shrine and see with their eyes the great historical heritage. The visit of the delegation is the beginning of grand scale ziyarat tourism between two countries and in the nearest future the number of visitors will increase.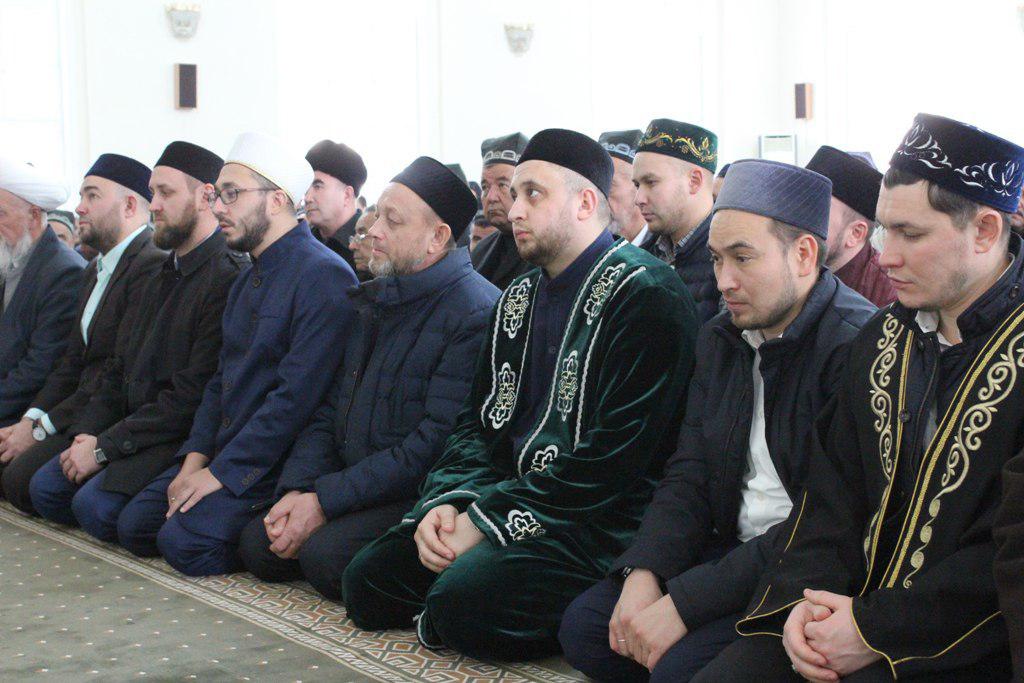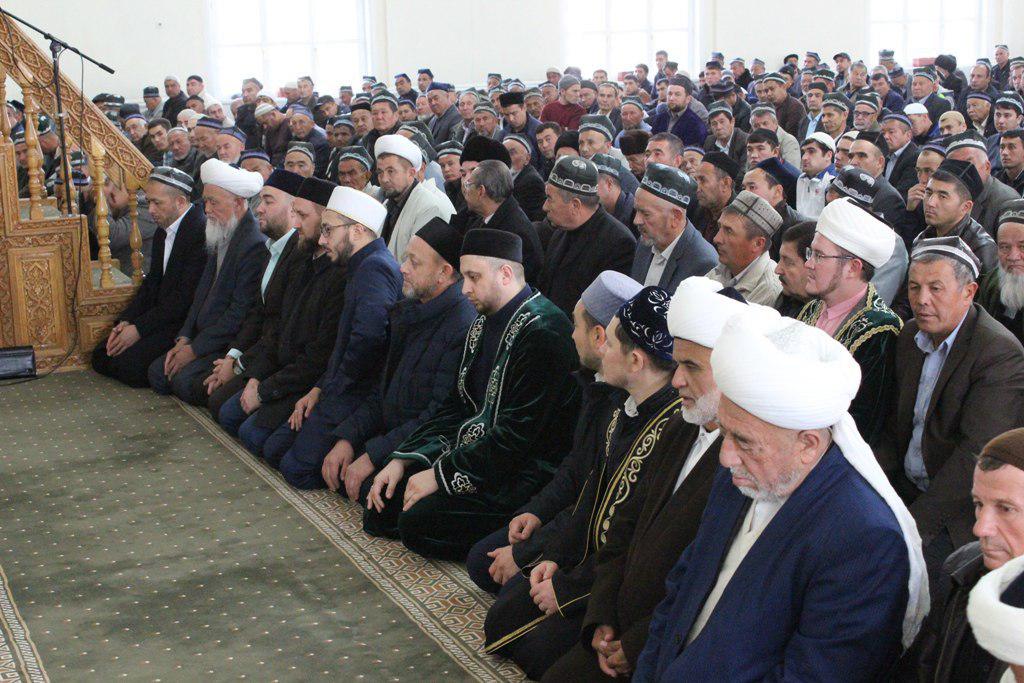 The guests from Tatarstan underlined that tatar ulemas always wanted to visit Uzbekistan, but there has not been much opportunity as we have today. But, nowadays all efforts to increase ziyarat tourism is making visits easy and possible. On its turn tatar delegation invited Uzbek scholars to visit Tatarstan. Guests also visited Saint Daniel Shrine and The Registan Ensemble.
(translated by Alisher Sattarov)